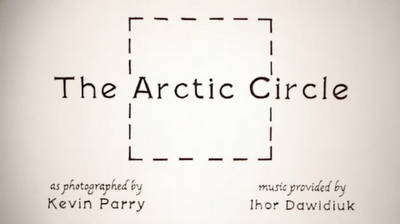 One of the best films I've seen in a while, Kevin Parry's Arctic Circle.
The Arctic Circle from Kevin Parry on Vimeo.
The film was completed last year at Sheridan, and has been making the festival rounds.  I did an interview with Kevin a few months back, which I'll finally post here shortly, along with an update on some of the interesting things Kevin's been up to since then.
Enjoy.
m