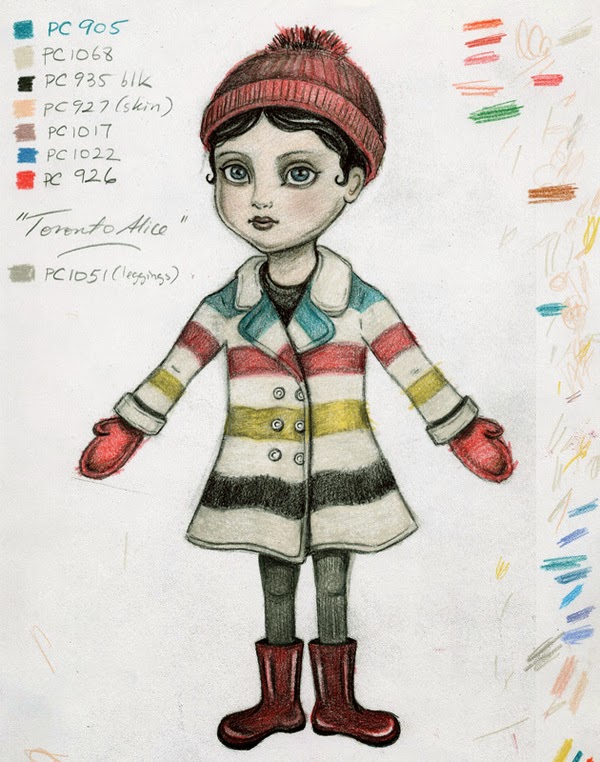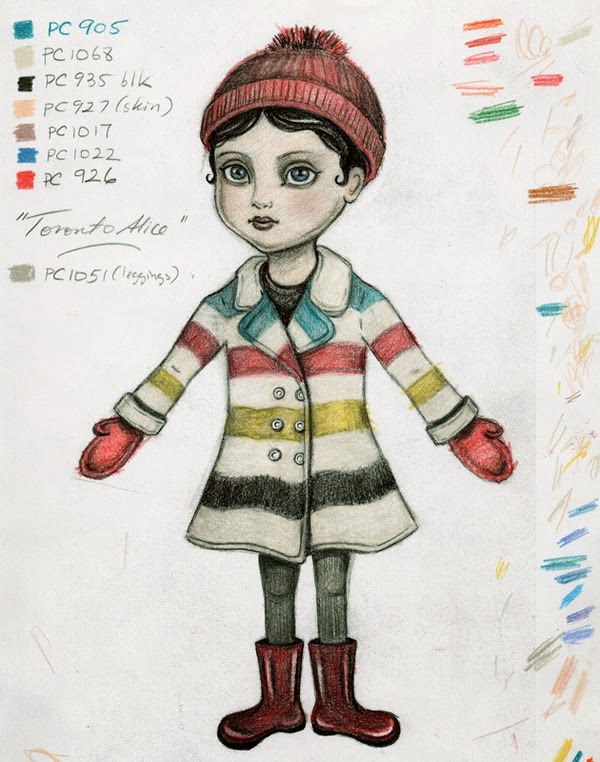 I came across this little IndieGogo campaign via Carla Veldman: Toronto Alice.
Toronto Alice is Jennifer Linton's take on Lewis Carroll's classic, Through the Looking Glass. It features the Alice character riding a Toronto streetcar, and is done using a timeless paper cut-out stopmotion technique. This is exactly the kind of campaign I'm happy to endorse. The ask isn't very high, only three thousand dollars, and with 53 days left to go, she's already almost halfway there. What's more, she explains exactly where the money is going. She needs to hire two voice actors, and an audio technician.
Pretty simple.
I haven't even looked at the perks, I'll be more than happy to contribute the cost of a couple of coffees.
Here's the link: http://igg.me/p/705357/x/10677